Super 1s is a national disability cricket programme for young people with disabilities aged 12-25 which is delivered in 16 locations across the UK, with a further two launching in 2019.

The programme is year-round, accessible and inclusive, providing weekly coaching, team play, and a strong competitive element through a coordinated league structure, culminating in a national final.

For many young people with disabilities, opportunities to take part in regular competitive sport can be limited. But the Super 1s programme has created a new pathway for disabled young people to play the game.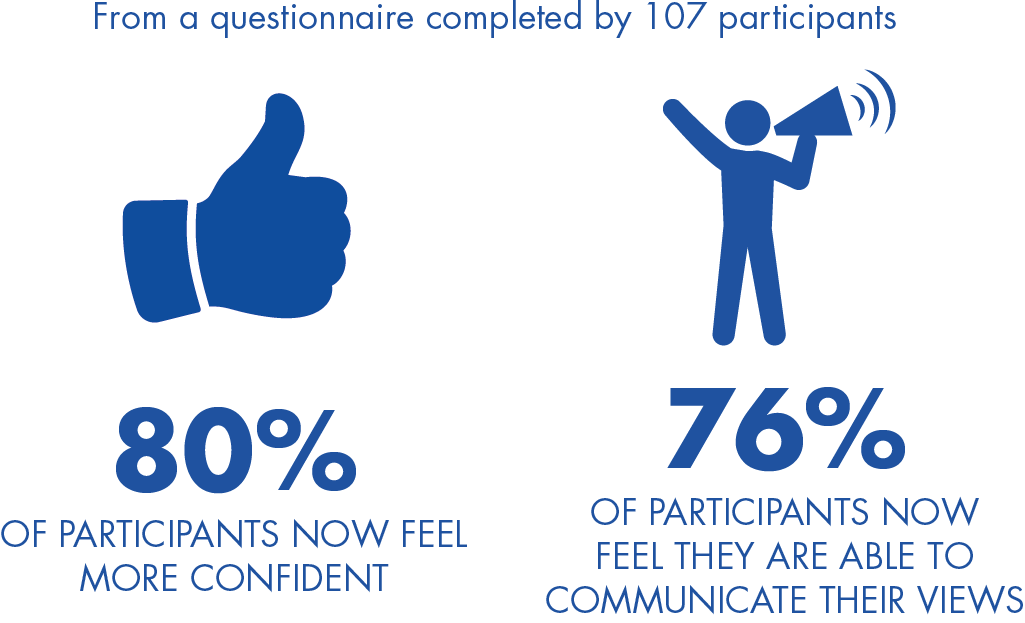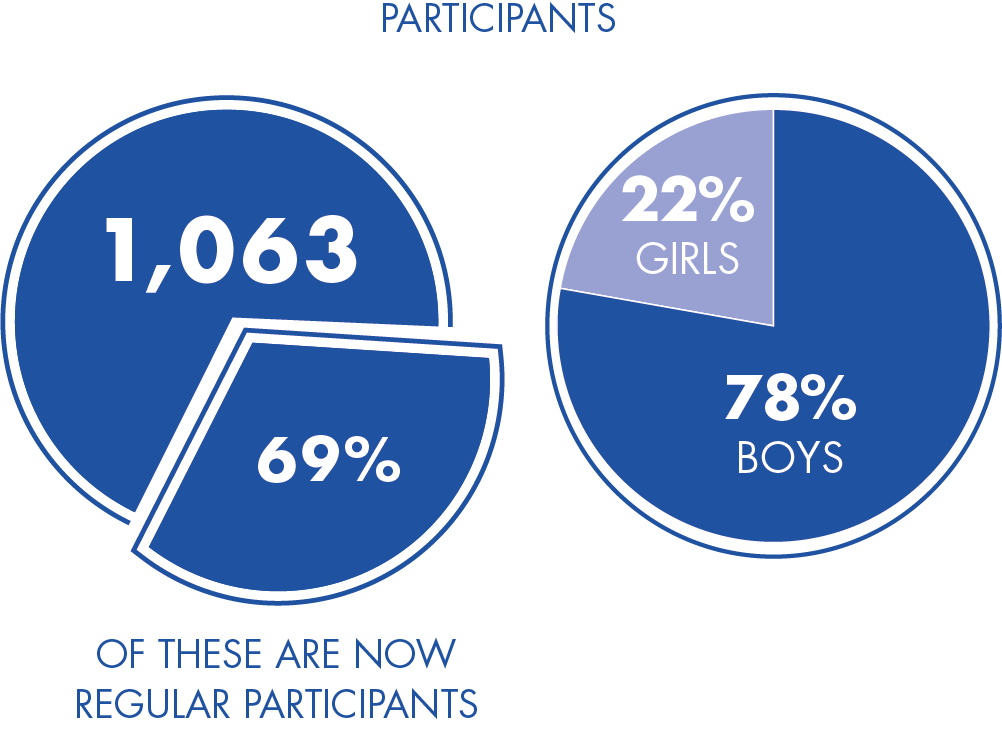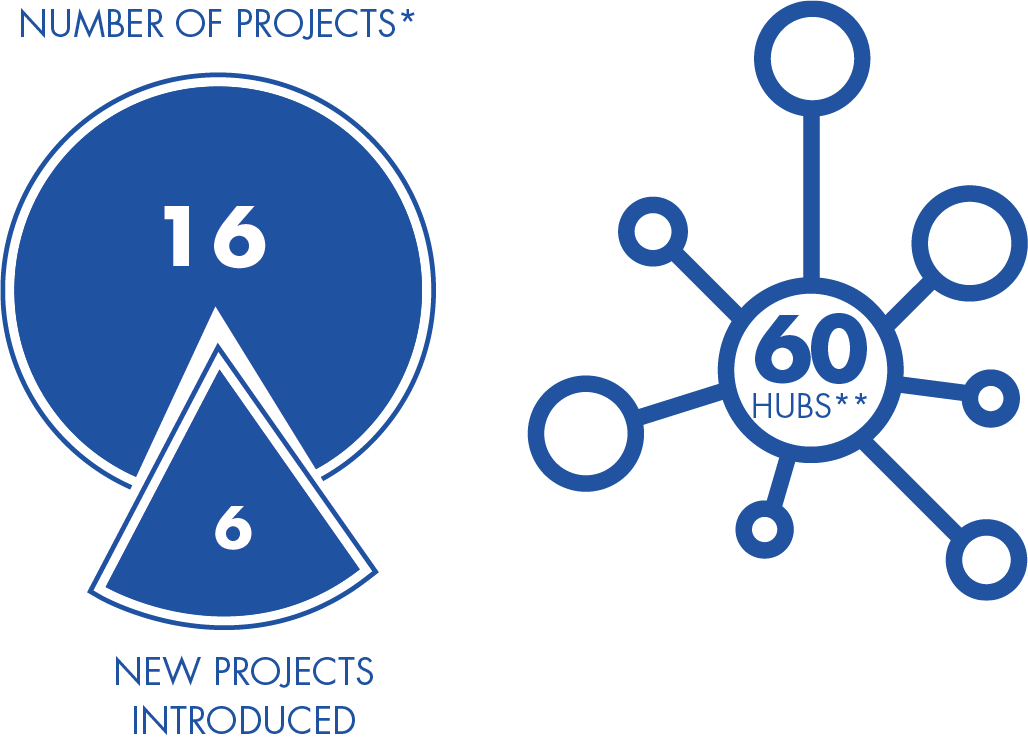 * Project: A location where we deliver Super 1s.
E.g. Hampshire
** Hub: An area within the location where
Super 1s is delivered. E.g. Southampton
is a Hampshire Super 1s hub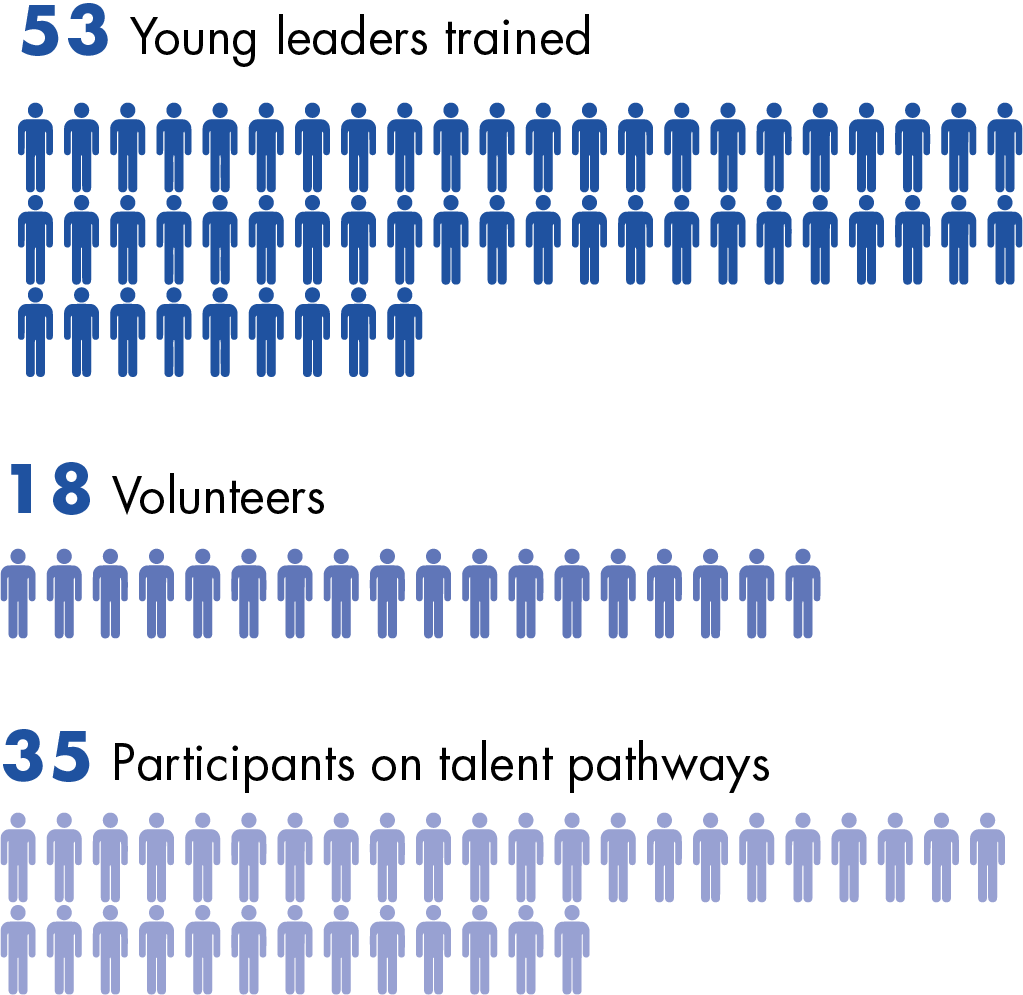 JOSEPH'S STORY
Joseph, who lives with autism and dyspraxia, first attended Super 1s in Hampshire in 2018.
His mum, Sarah-Jane, highlights the positive impact the programme has had on her son.