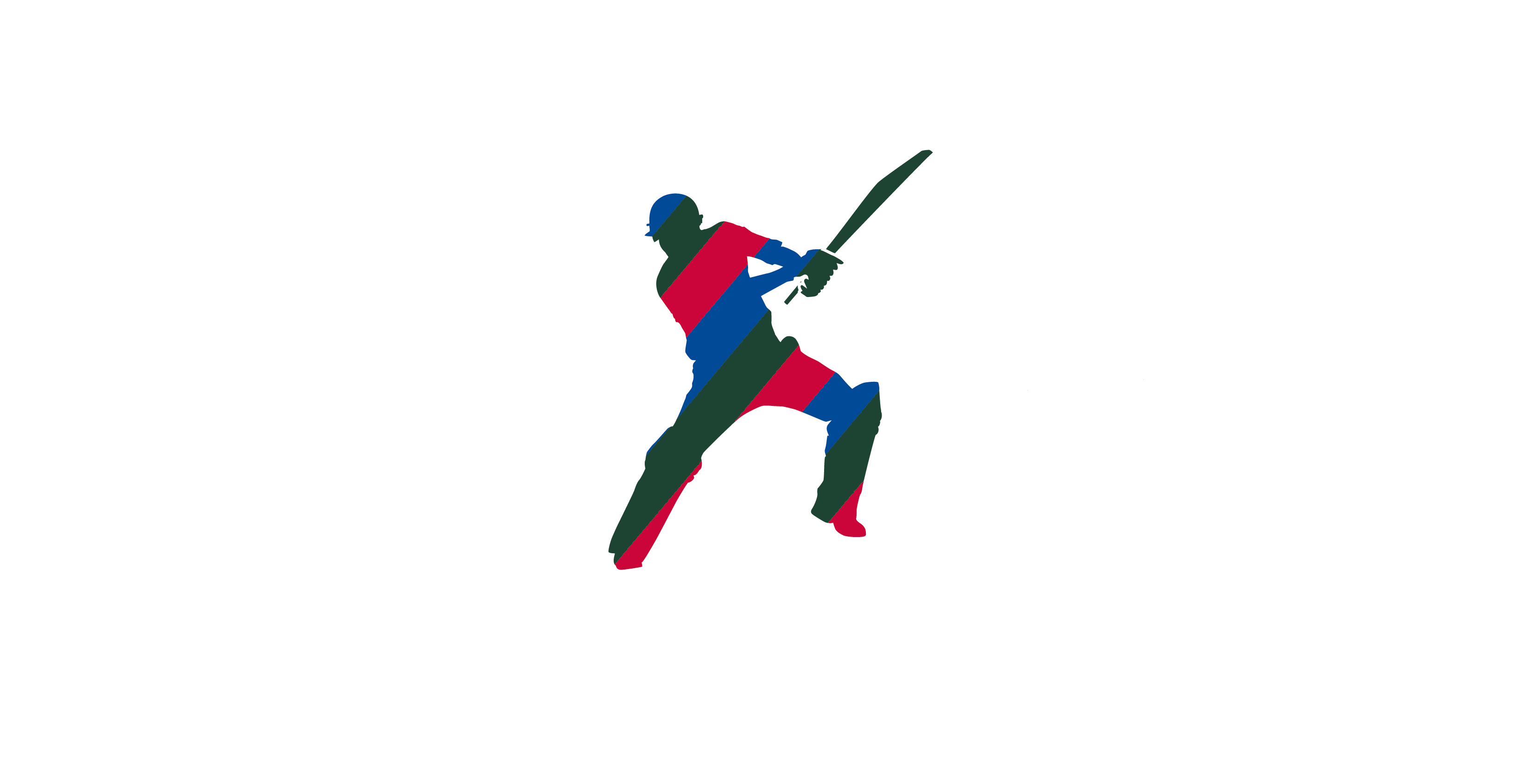 Wicketz is a community cricket programme, initially targeting young people aged 8-16, living in areas of deprivation and hard-to-reach groups who don't have access to sporting opportunities, and the benefits sport can bring. The programme focuses on understanding and tackling local issues that negatively affect young people, and their communities.
The programme also promotes social cohesion and is recognised by police forces and the Home Office as a unique way to reduce extremism and knife crime.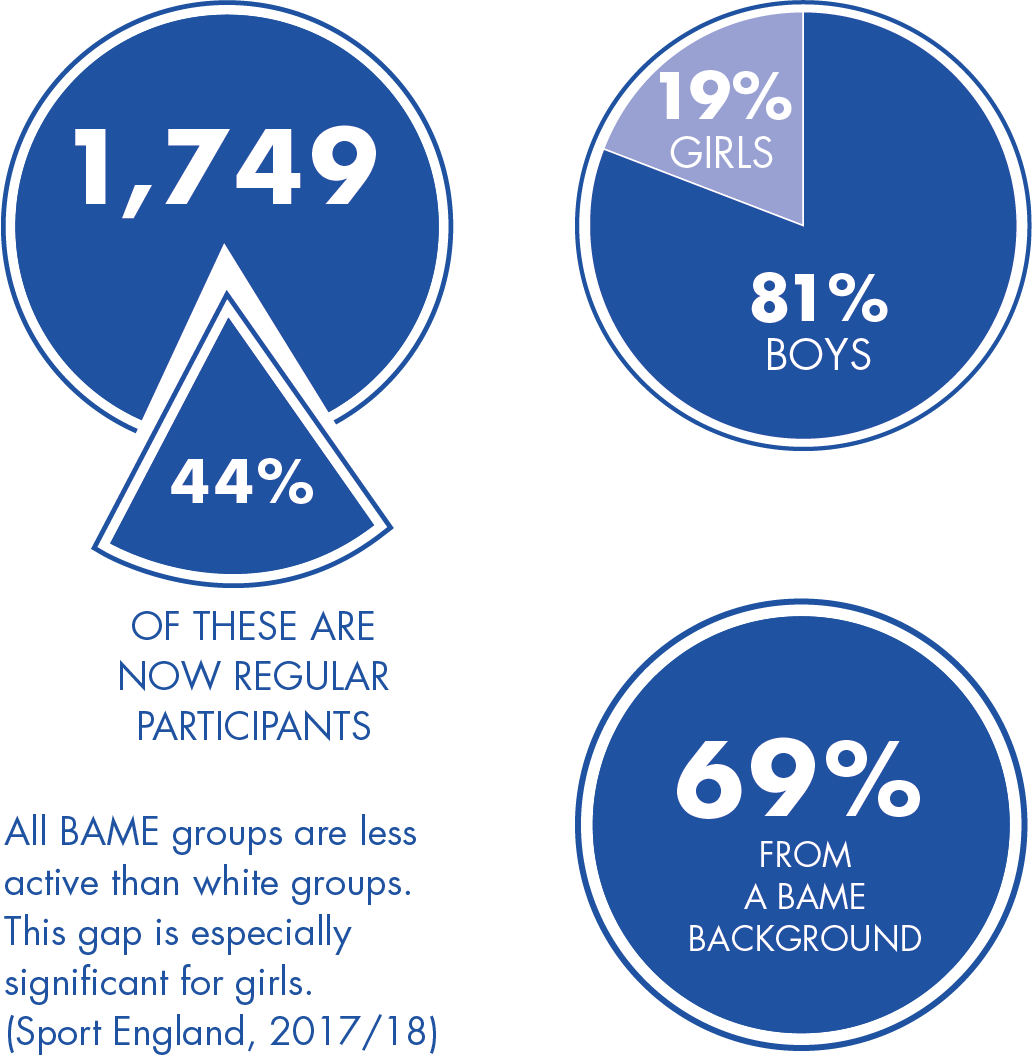 NUMBER OF PROJECTS*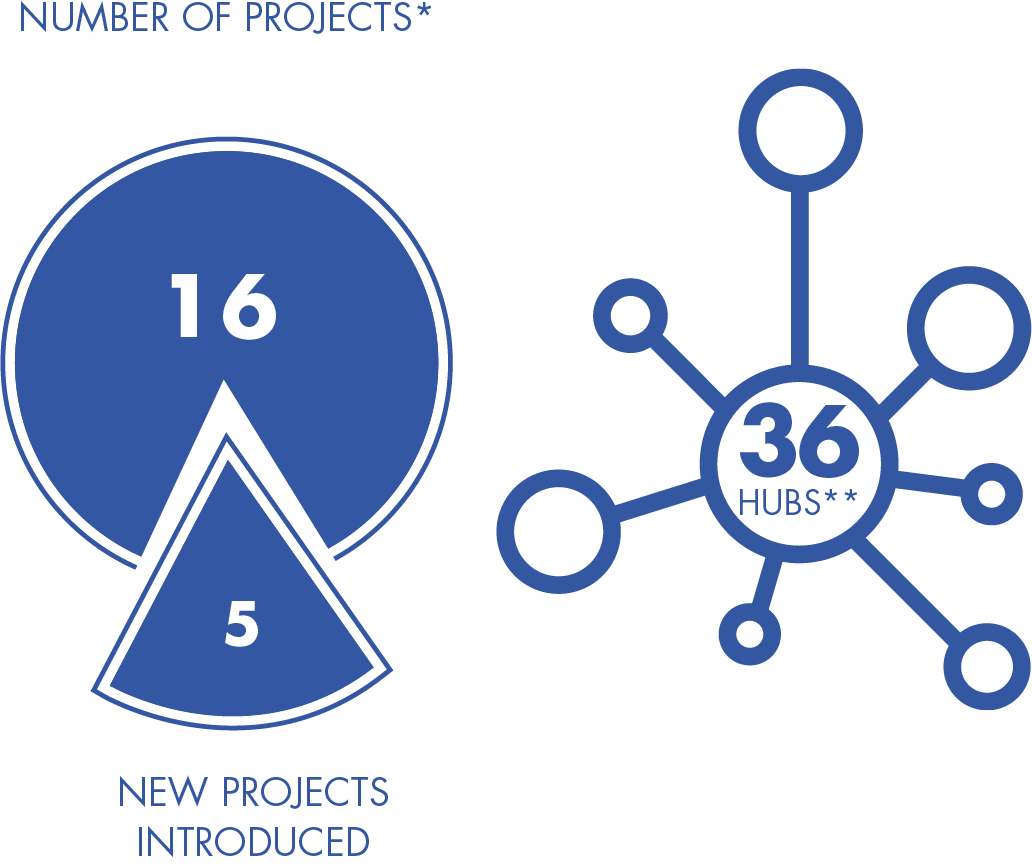 * Project: A location where we deliver Wicketz. Eg Luton
** Hub: An area within the location where Wicketz is delivered. Eg Farley Hill is a Luton Wicketz hub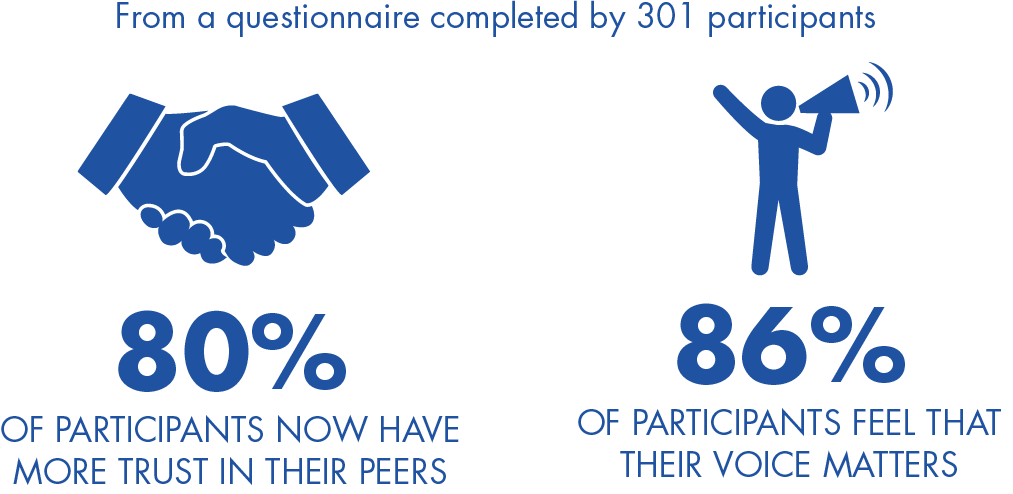 POLICE ENGAGEMENT IN THE WEST MIDLANDS
Redditch suffers from a lot of problems with organised crime, drug supply, violence and young people on the verge of being radicalised. Since the introduction of Wicketz in 2016, there's been a significant reduction in crime and anti-social behaviour, according to West Mercia Police.