LEWIS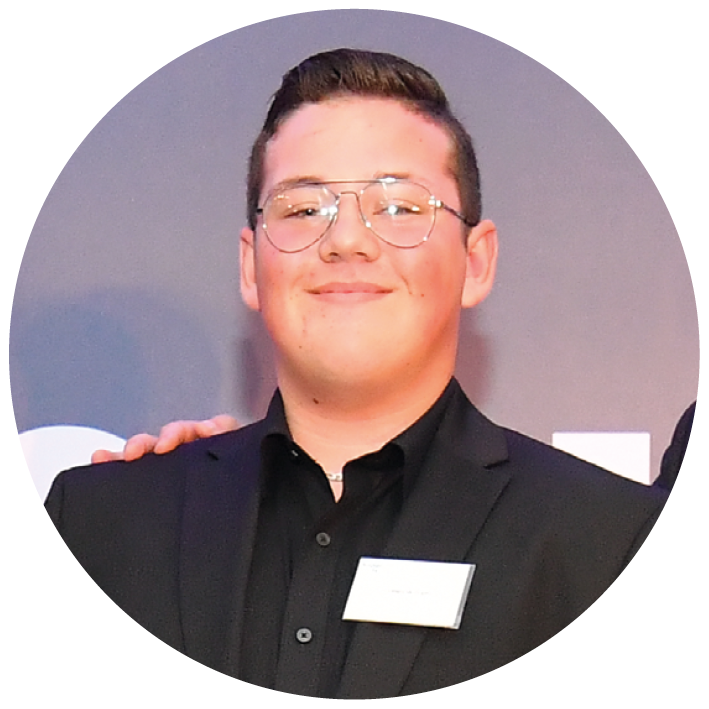 Lewis appeared in our 2017 Impact Report. He has anxiety and Tourette's syndrome and featured on account of the huge personal progress he had made that year. In October 2019 he received an Inspire Award at the national Super 1s Awards evening for the leadership role he has taken on at his hub and the maturity and support he showed at the inaugural Super 1s residential festival in the summer. When asked what he wanted to do next, Lewis said he was hoping to join the Royal Navy or the police.
SURINDER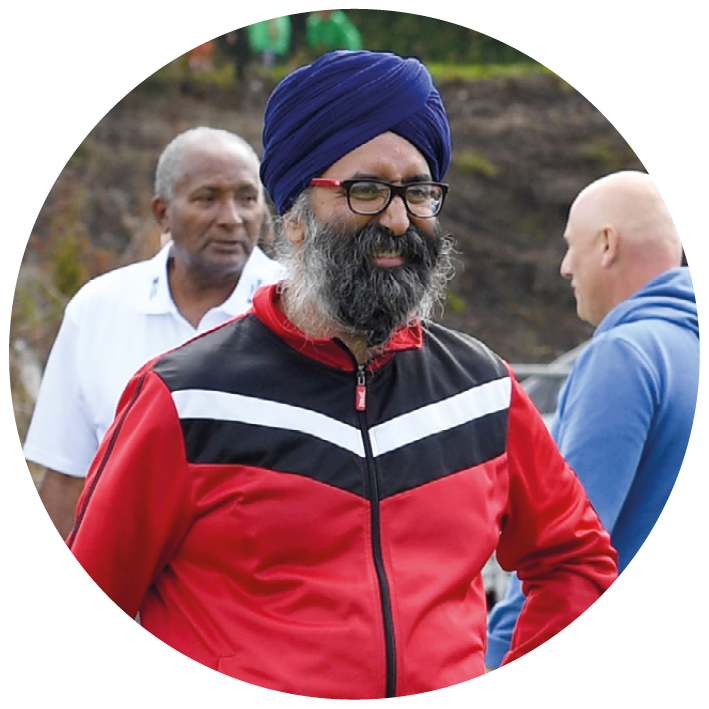 Surinder is a volunteer for our West Midlands Wicketz project. He got involved several years ago to support his niece, Preet (9), when she started attending hub sessions in Dudley. Surinder absolutely loves being part of the Wicketz family and this summer managed a team of Cricketeers at Edgbaston for the Men's Cricket World Cup. His nephew Amar has now joined the hub and Preet has gone on to play at district level for Wolverhampton Cricket Club under 14s.
LEANNE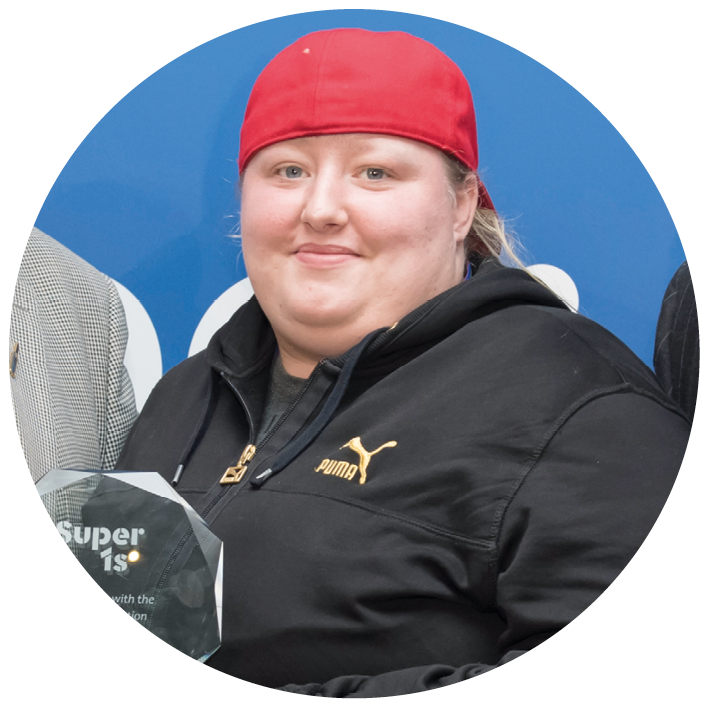 Leanne, who appeared in our 2018 Impact Report, is now studying at university where she is setting up a mixed disabled/non-disabled cricket team to encourage people to come along and bring a friend. She is still taking part at Super 1s, mainly as a support coach. She is also playing for her local cricket club and keen to do a cricket coaching course. She says cricket has been helpful for her discipline, concentration and communication skills, and that "it has helped me through some hard times recently."
HARRISON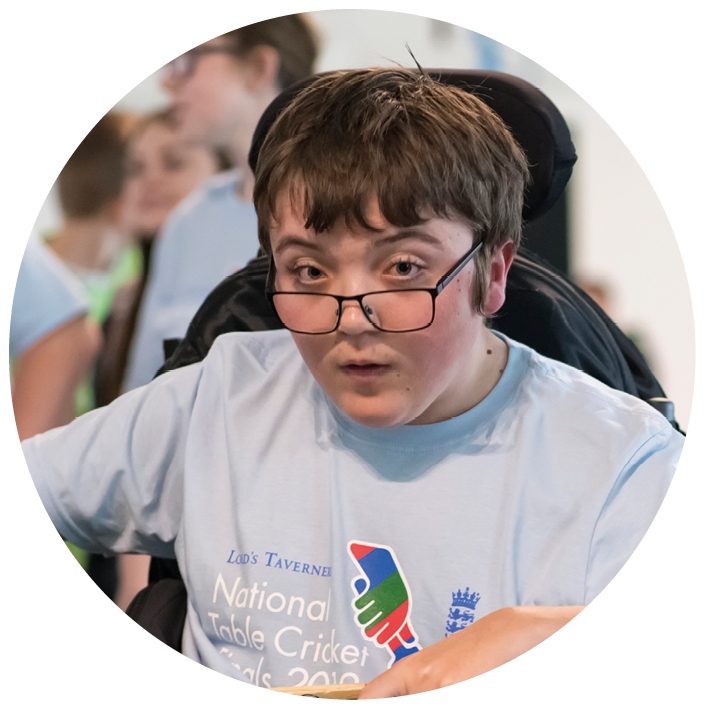 Harrison appeared in our 2018 Impact Report. He is a full time wheelchair user and loves playing table cricket at his school, Thomas Wolsey School in Ipswich. He is now in year 11 and has been made table cricket captain, reflecting the development of his team and leadership skills.
UZAIR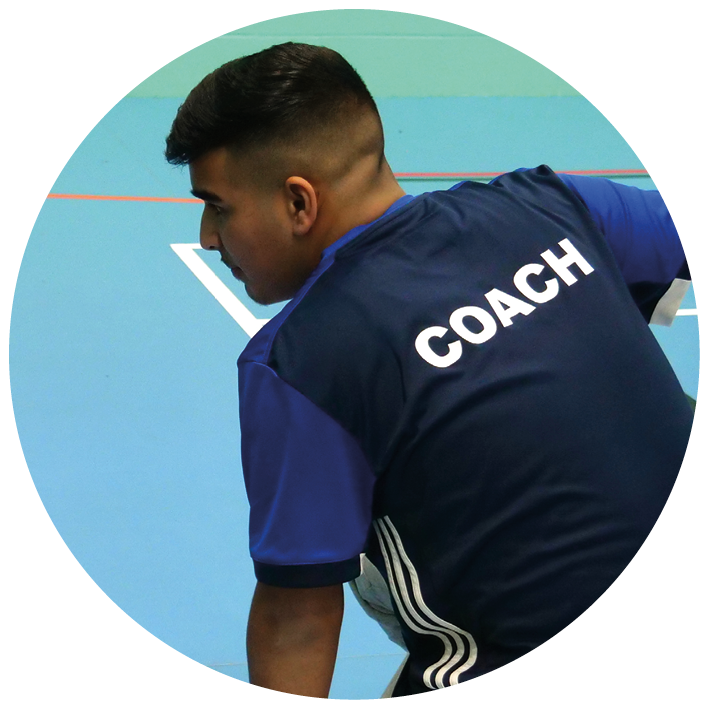 Uzair was in our 2018 Impact Report. He is a Wicketz participant whose domestic issues made him an angry, vulnerable and isolated teenager. Uzair's transformation into a responsible member of his Luton community continues. As well as studying at college, he is still learning and developing in his role with the community police team and is helping out at his Wicketz project as a level 1 support coach. His life is busy and he is loving it!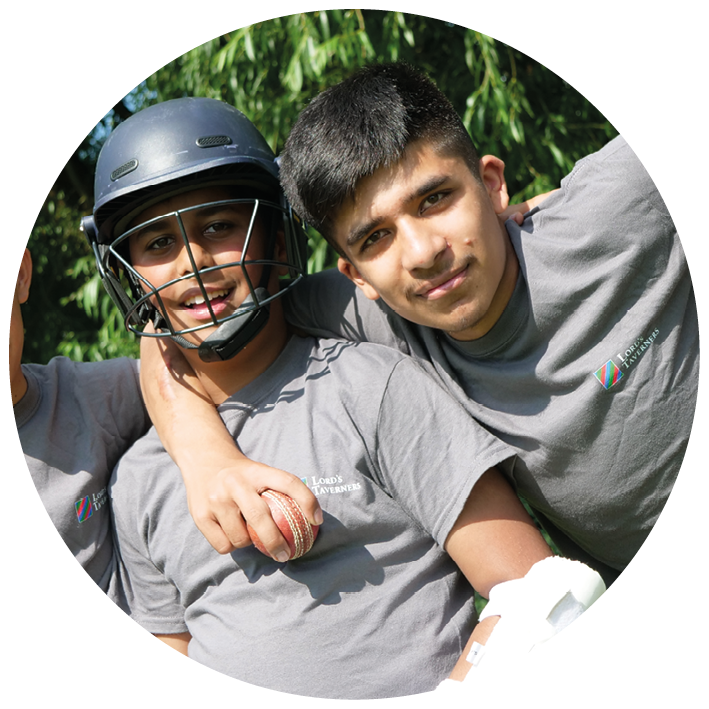 Hundreds of others are still accessing our programmes and projects all over the UK and beyond. We look forward to bringing you more of their stories next year!